Special thanks to drsiyar.com
Re-blog from drsiyar.com
http://drsiyar.com/special-child/
The term "Special child" is used in medical profession for those who on account of mental and physical reason are unable to be educated in routine education classes and needs extra care not needed by other kids .
There are variety of diseases that can be considered as etiology of this condition.Deafness and difficulty speaking is a huge group who are crippled by hear speech and brain problem.Surprisingly their brains are very near to normal people most often.If allowed ,to develop as such, can lead to a very incompetent individual.How ever their training in special education school lead to a life very close to normal.Parents usually take their kids to such institution to start speaking in form of vocal speech.They may disappoint and remove their kid from such school.They may even hate such school as they did not like that their kids to be labelled as crippled.
EDUCATIONAL TOYS Wooden educational Toys;Pic from Amazon.ae
Pic taken from U.S GAO special education
At start of education in play group it may be difficult to diagnose such conditions for first time.Teaching with normal kids will expose theses kids to be maltreated by normal kids.Their are check up and metabolic screen programme to diagnose such kids in developed countries at time of birth.In under develop world such diagnosis is made by miss handling of these kids.Then parents take them action to a doctor.
Any child looking abnormal by gestures ,sleep, eating or sounds must be taken to children specialist/neonatologist for evaluation.It is clarified that most of those who are not speaking are deaf with brain problems of different grades .They are known as deaf and dumb.There fore in evaluation and training speech improvement should not be the good criteria.They should be judged by educational development in form of behavior, response ,self care and social development.
EDUCATIONAL TOYS —- Pic taken from Abacus Toys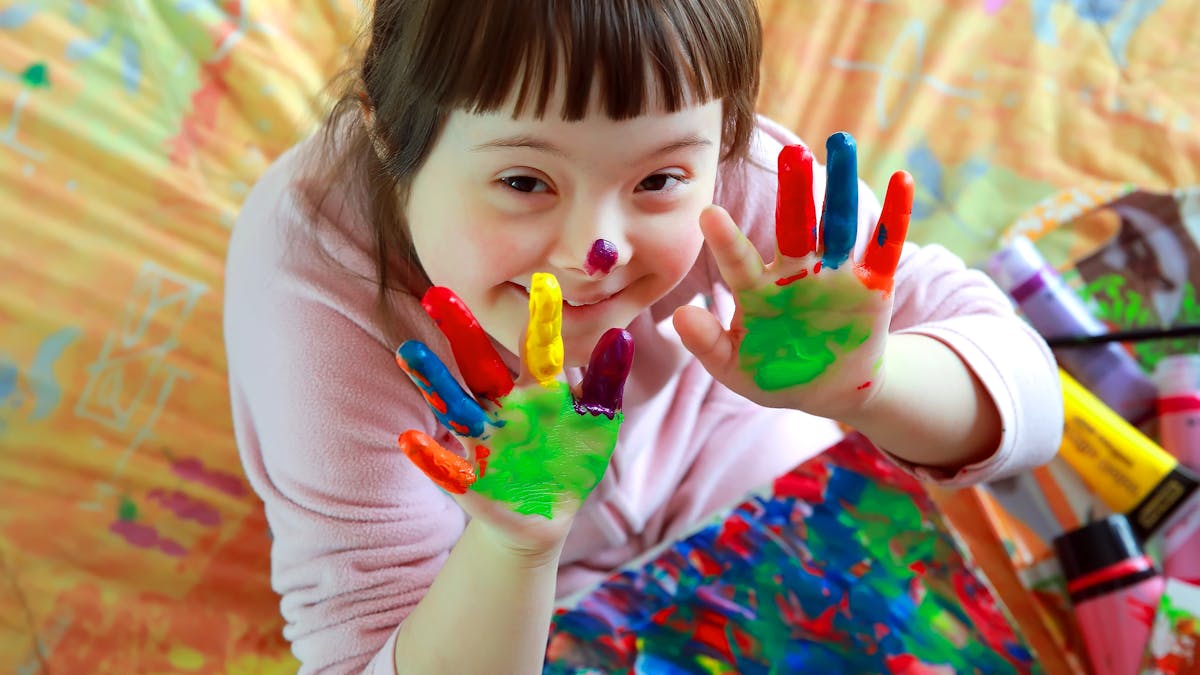 Photo from Conversation; https://theconversation.com/au
Taken to special education school teacher will decide weather child is close to normal if he is communicable .He is admitted to regular daily school special classes .Such kids will show excellent results and can lead a completely independent skilled normal life.Some kids are kept on intermittent visits to educate in intermittent sessions.Routine of such institution is very strict .One has to reach at very accurate time. Such parents are suggested to reach half hour before time.After a number of sessions they can show some response.How ever one should not be discouraged with slow responses. With brain development and continuing visits they will improve despite apparently looking as non responder after some time. If parents learn how they can be taught at home regularly like normal kids ,they can show improvement ;although some time at very slow rate.Today a completely non responder will show good response after three four years because with passage of time brain development booster education without any efforts .
Basic strategy is to say any thing by parents and relatives that these kids come across.If you give them water to drink ,one must say"Drink water" while water is given.If they eat ,say "eat".Every action is accompanied by speaking in word as practice.These sounds and alphabets are registered in brain with accompanying action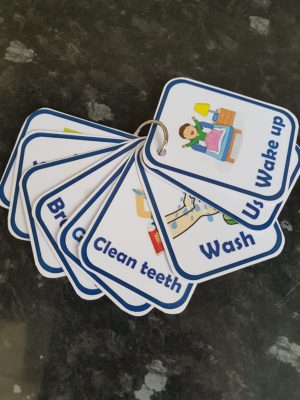 Special education school –Taken from @ 2017 Cadcamperformance
You can show them different color charts and ask them which color it is.You can show them right and left hand use to develop both sides of brain and balance of body.You can show your lips and tongue how to pronounce words.For this hold them to make an eye contact,then show them lips and tongue use for different words.Take white boards or paper and take regular writing practice in form of circles triangles, shapes and alphabets.Writing is a form of speech that develop the brain.Apart from educational activities routine habits like eating with spoon ,going to toilet ,climbing stairs with supports, cleaning face and hands with tissue paper or personnel towel should be taught and practiced regularly.With just repetition such useful development is observed quite often as dramatic response. Their are special educational toys and flash cards for education available at specified stores.A guide can be taken from special schools.